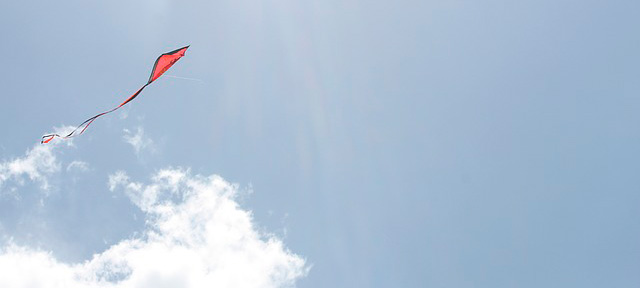 Al Qamar Academy, Chennai, Grade 4, 25 July 2016, 10:30 am
Small Science – Class 4
Chapter 1 – Sun, wind, clouds and rain
We talked about the weather today – almost like grown ups. Maryam felt the weather changes from morning to night, Aahil said, "But day-to-day it's the same." Safwaan remembered that it was very hot this year in June in Ramadhan but some of us remembered that it rained quite a lot. In Ramadhan, we had seen the moon a lot – it was a crescent on Eid. We noticed the clouds by staring up at the bright sky. Our eyes hurt to look at it. Abdullah did notice there were 'I' shaped clouds. We laughed remembering that some clouds have funny shapes, like animals. The sky doesn't talk, it can't speak. But it does tell us many stories.
We read from the book and learned about Haikus. They are Japanese poems. We could feel the heat and the raindrops!
It was our chance to tell stories. Each one of us made up a line. It was so funny. Mini and Apu were flying kites and it started raining and storming. Their kite broke up. Jayashree Aunty asked us if we knew anybody who had flown a kite in a thunderstorm. Hiina said, "Yes, I know. But I forgot his name." Abdullah remembered that he flew a kite with a key in a storm. Jayashree Aunty asked us why he tied the key to the string. Abdullah knew the answer to that one – it was obvious – "he tied it to the string, because if he had put it in his pocket, he would have lost it!" Then we had a discussion whether Benjamin Franklin wore wooden shoes or rubber shoes while flying the kite – were rubber shoes invented then?
Aneesa Jamal
Correspondent, AQA
Jayashree Ramadas
Visitor from HBCSE