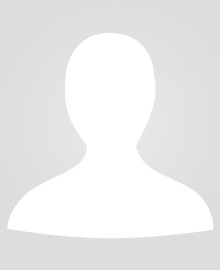 Ramya Mohan
I studied at the Singhania school, in Thane. My Father changed jobs and I had to leave the school when we shifted to another part of Mumbai- this was when I was in the 5th grade. I joined J.B.Vachha (SSC board) in Dadar and completed my schooling there.
I love to read and I read anything, whether they are novels, encyclopedias, annual reports, newspapers, research papers, even the reverse side of cartons- but I have never been able to "mug up". Small Science was the first book that was compelling to me. It didn't just have a to-the-point chunk of text with a few illustrations- instead, it had poetry, illustrations, recipes, tips, DIYs, amusing stories- all this was designed to engage and stir the curiosity of a child. It was a breath of fresh air from the books that I had before (I don't remember them at all) and the ones I had after (I remember them all too well, for all the wrong reasons!)
As a child, you tend to hold on to anything that amuses or interests you, but the Small Science book didn't just do that. It wasn't lying forgotten between other dusty books either- every Diwali I'd make sure this book survived my Mother's strict spring cleaning.
Gunvant spoke to me about his work in creating a new syllabus and I promised him books I thought would help. I took out the Small Science books and they were so captivating even after so many years that I spent the entire day reading them over and over again.
When I went through the Acknowledgments a few days back, I was struck by the high caliber of the people and organizations involved, and I realized how ahead of time this project was. The books opened my eyes to a whole new way of learning- one I wish was implemented across all schools.
Many thanks and if there's anything I can do to help, please let me know.
Ramya Mohan
23.07.2012